Unlock the full power of LinkedIn as the premier social network for job hunting and career advancement. Your LinkedIn profile goes well beyond just an "online resume." When you take full advantage of LinkedIn's capabilities, your LinkedIn profile becomes a supercharged engine for professional networking. A well-optimized LinkedIn profile can even cause employers to reach out to you about jobs you didn't even know exist.
Get Personalized Career Help FAST!
Email a career expert with your questions
Get personalized expert advice within 24 hours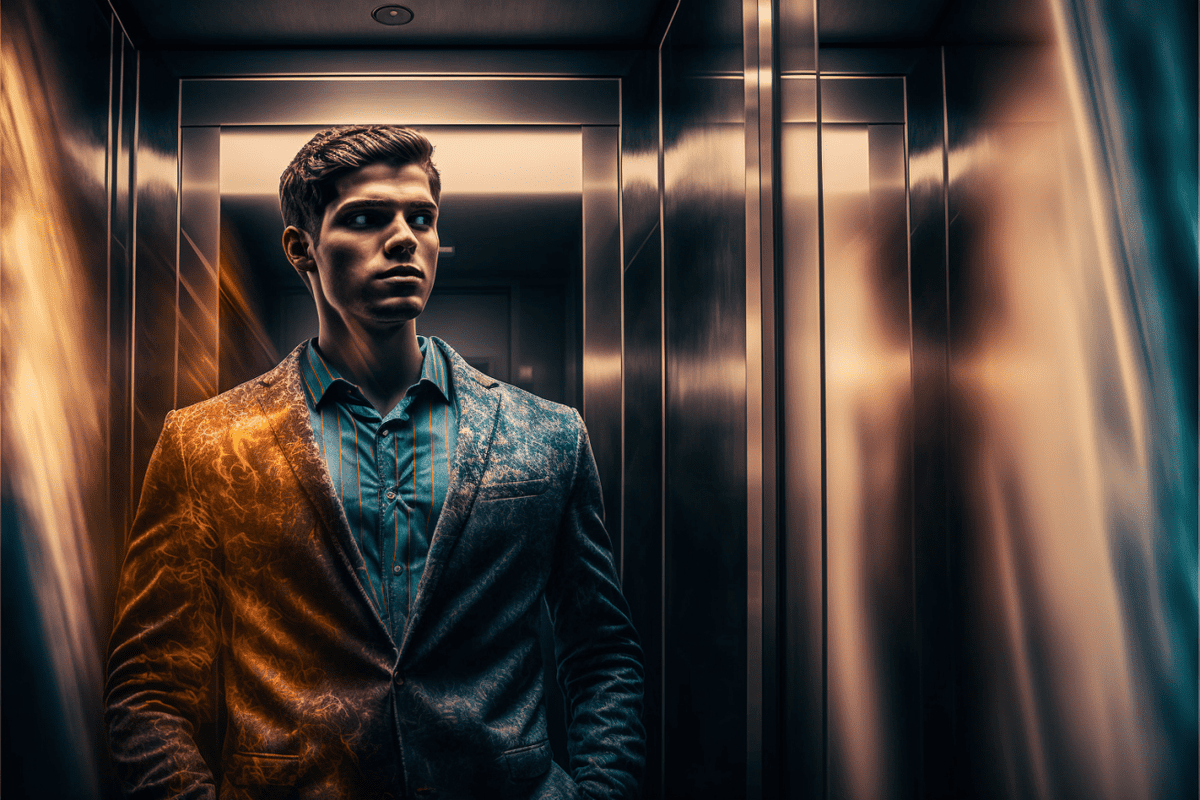 Landing a job on LinkedIn isn't as easy as it sounds. Unlike a resume, employers look at a whole lot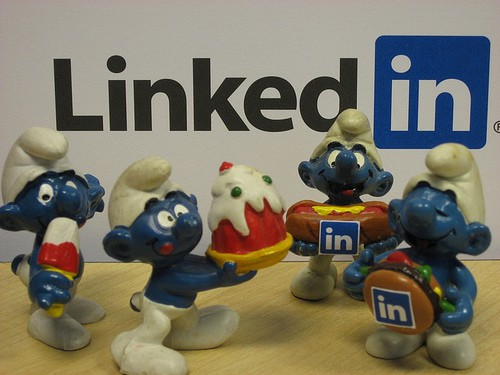 When job seekers tell me they're not on LinkedIn—or "I have an account but don't really use it," I say,
High-Powered Resume Writing
Craft a resume that gets interviews!
Just 1 week to a new resume
Get Personalized Career Help Fast!
Email a career expert with your questions
Get personalized expert advice within 24 hours