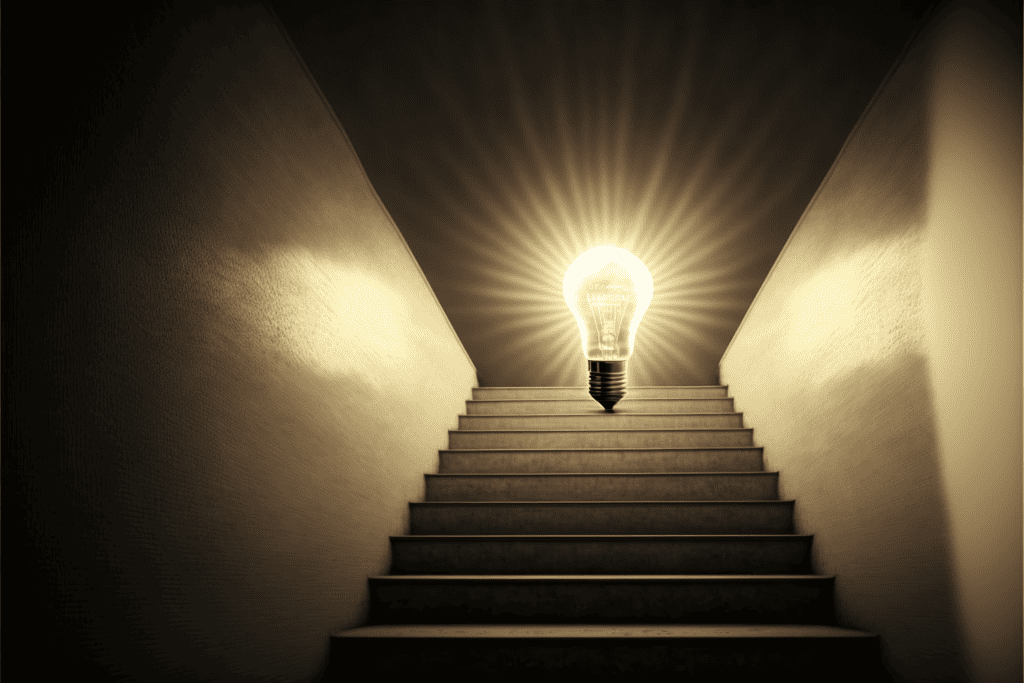 Get Personalized Career Help Fast!
Expert career advice
Job search strategies
Resume tips
Interview preparation
Salary negotiation
Promotion requests
Handling difficult situations
Any custom advice you may need
You deserve career advice that's as unique as you are
1 Answer
1 question answered

24 hour response or faster
5 Answers
5 questions answered

24 hour response or faster
10 Answers
10 questions answered

24 hour response or faster
We can offer expert career advice on most topics that could help you advance in your career. Feel free to ask any career related question. There are no limits. If we feel we aren't equipped to offer useful advice, we will say so and give you a full refund.
All of our US-based career experts have many years of experience helping people advance in their careers. Our coaches have helped people at every stage, from entry level to executive level. We also have experience helping people in a wide range of industries.
No. If you order more than 1 answer to 1 question, you can send all of your questions upfront if you like. Or you can feel free to send just one or a few questions upfront, and save your other questions as a follow-up to the answers you get, or even for a later date.
Yes. It's a great idea to stick with a coach who has given you great advice before. If you have used us before and want to continue getting advice from the same person, just request that person when you send your email to us.
Chat with us. Click the green chat button on the lower right of this page to start a chat with us. We'll be happy to answer any questions you may have about our career advice services.